Palmers Stables Riding School
Ongoing Coronavirus Update (23/3/2020)
Following the latest announcement from the Prime Minister, we are sorry to say that we will have to shut the yard to the public from now on.
We apologise to those who we had contacted today about still remaining open. Unfortunately, we now know that these plans will not be possible after tonight's announcement.
Keep an eye on Facebook and our website for any further updates.
Please stay safe everyone, and please stay at home!
---
The stables are in approx 43 acres of Oxfordshire countryside and on the Berks/South Oxfordshire border. We are on a bus route and are 3 miles from the centre of Reading.
The Riding school has been in existence since the mid-1960s and stood where The Ridings is today. It was run by Bernard Henry Palmer until 1980 when current owners Karen and Nat took over.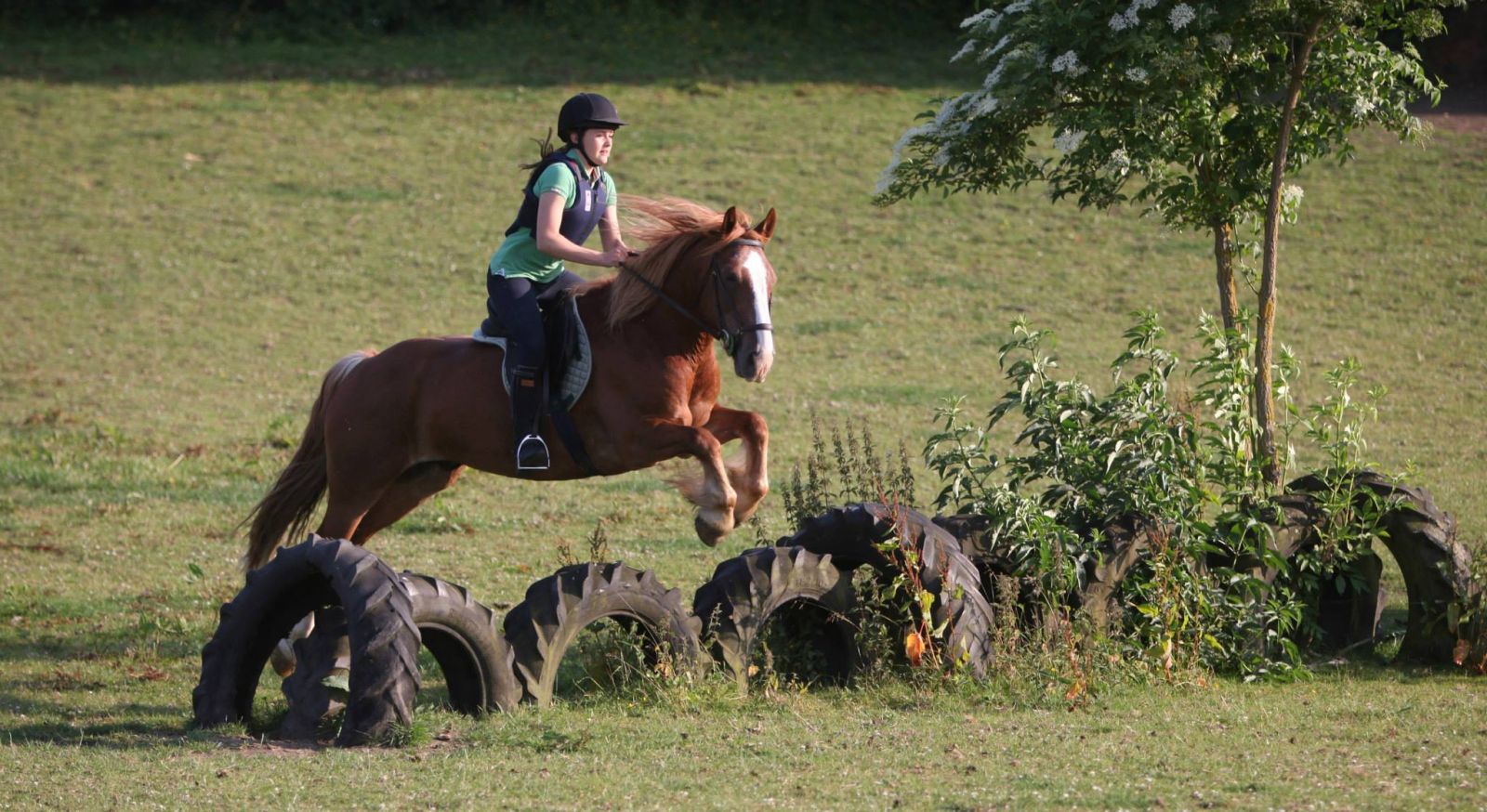 Today we have 28 horses and ponies that belong to the stables and a DIY livery yard on the premises as well.
There are over 30 loose boxes and a covered yard so the horses can stand out of the weather.
There is an outdoor rubber arena 40mx20m where most of the lessons take place.
We can offer riding for all levels from beginners class lessons for Adults and children up to jumping and cross country lessons.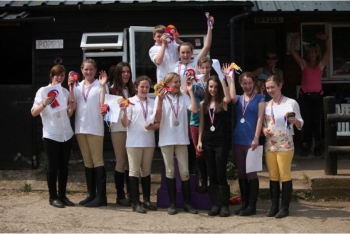 There is good off road hacking and we offer hacks to suit everyone from 1 hour to day rides.
There are also pony days, 4 day pony weeks, shows and competitions (see diary for upcoming events). Pony days happen during the school holidays and are open to anyone.
The Stables are closed on Mondays. Bookings can be made on the yard telephone 01189472496. Enquiries by email or phone please although we are unable to make bookings via email.