Meet the Staff

Karen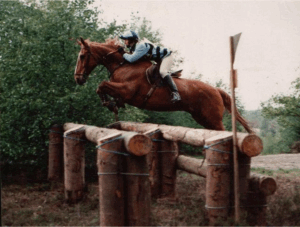 Karen is one of the owners of the stables. She has ridden at the yard since she was 8 which is many years! This is Karen on Gayday about 25 years ago!
---
Natalie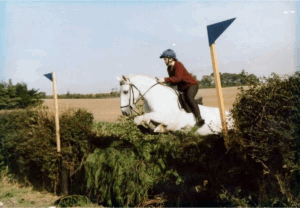 Natalie is one of the co-owners of Palmers, who has always had a soft spot for Jade "the best horse in the yard". She spent most of her childhood with her arm down the drain, but the muck never helped her grow much!
---
Carol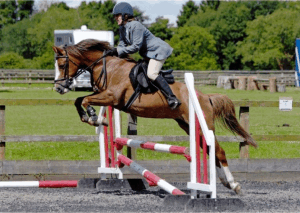 Carol has been a customer, helper, staff and livery at Palmers for about 45 years! She learned to ride on a piebald pony called Pickles and currently owns Dipsy who she shares with her daughter Natalie.
---
Caroline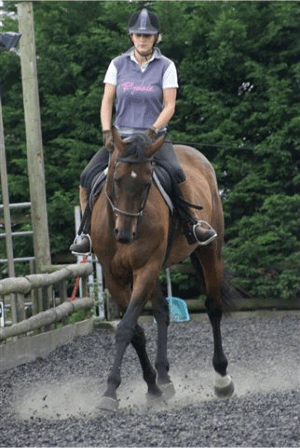 Caroline has been teaching at Palmers for 10 years and riding for 16. She owns beautiful Beau.
---
Ellie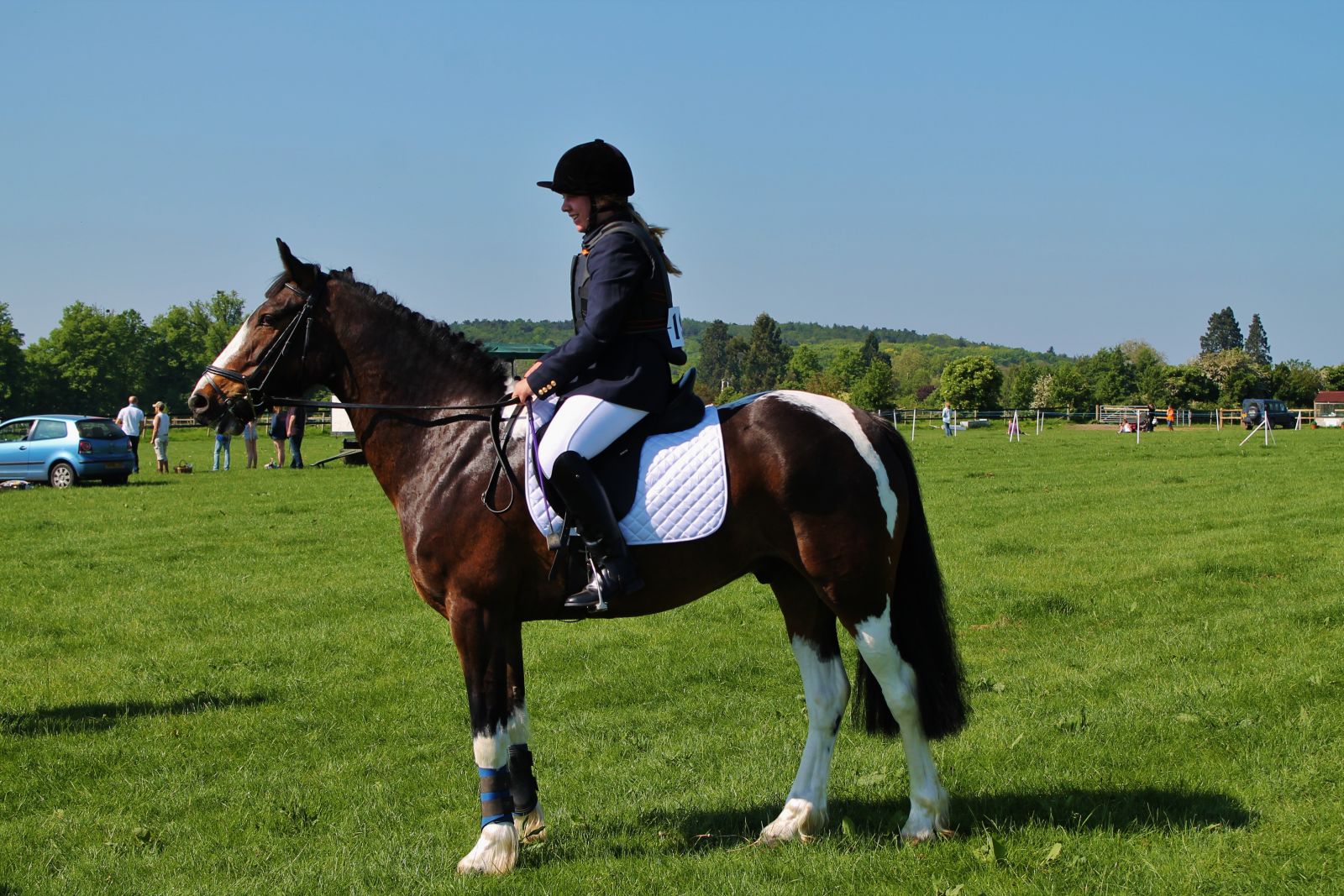 Ellie works on Sundays at Palmers. She has her BHS stage 1 and has passed Riding and Road safety. She owns a pony called Socks, pictured, on whom she competes locally.
---
Emily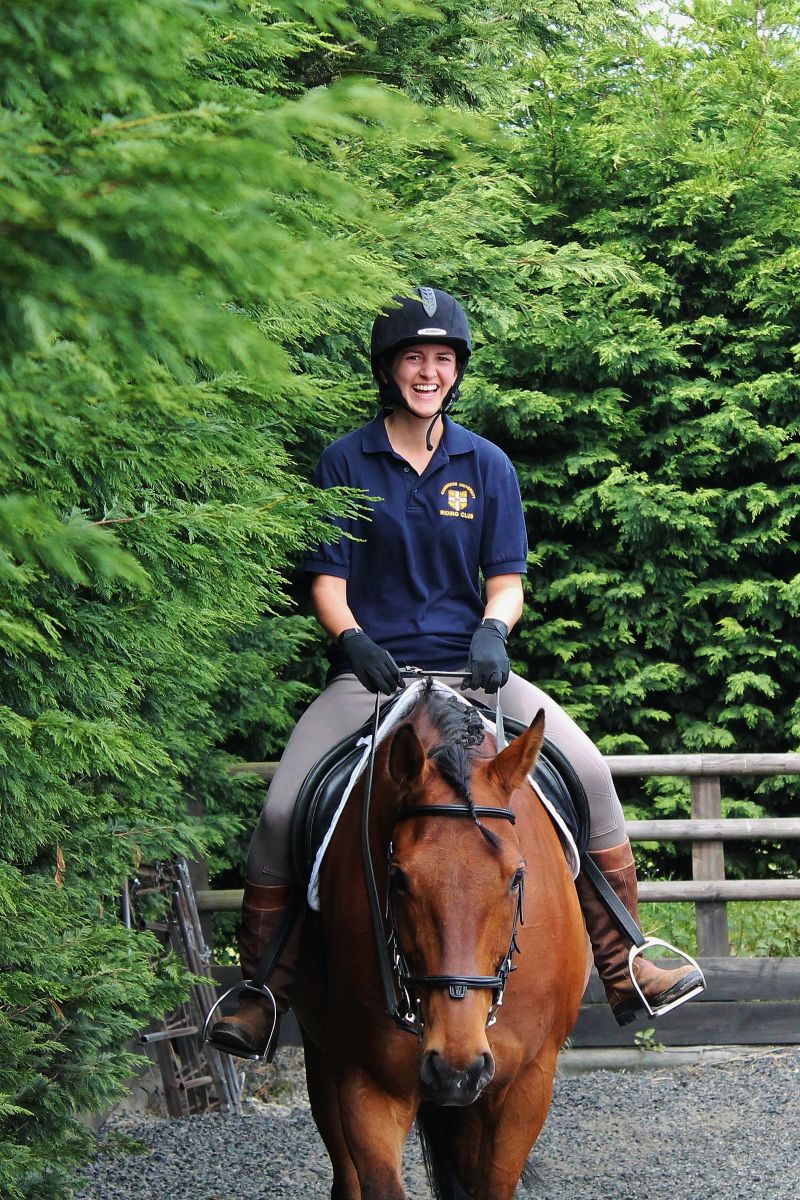 Emily went to University at Cambridge and has since returned to work in London for a charity. She is normally found around the yard on Sundays.
---
Will